Austin, TX patients who look to improve their smiles with veneers ask, "Do dentists perform this process near me?"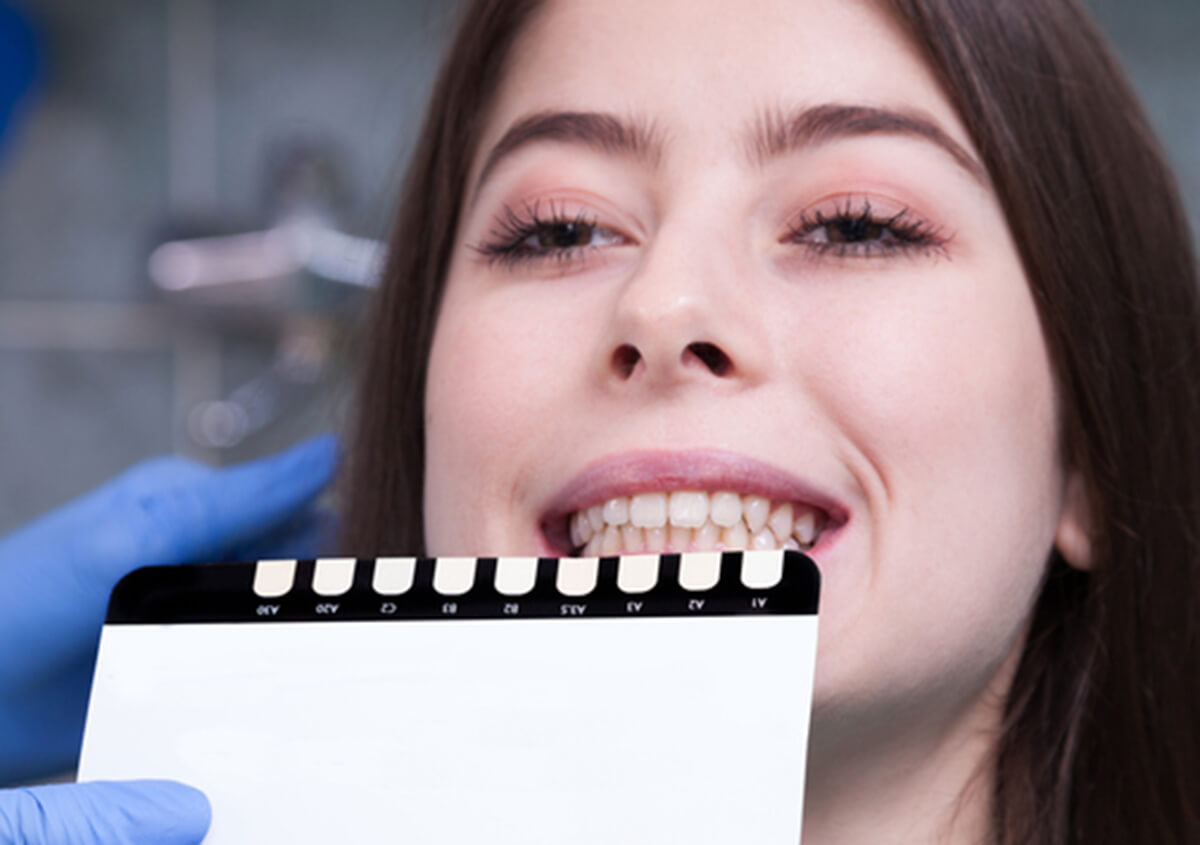 Sometimes improving a smile can be as simple as teeth whitening, and other times it takes a combination of treatments like orthodontics and cosmetic bonding. However, for patients who have minor cosmetic flaws, or simply want to improve their discolored or misshapen teeth, veneers are a popular option. When discovering the advantages of this process, many Austin, TX, patients ask, "Is there a dentist near me who can improve my smile?"
Dr. Christopher Naranjo has helped countless patients improve their smiles with dental veneers. Porcelain dental veneers are thin strips of porcelain that are bonded to the front of the teeth. They can mask flaws such as discoloration, misalignment, poor shape, cracks, and chips.
The treatment process
Dental veneer treatment requires two trips to the dental office. At the first appointment, your teeth will be examined and prepared for veneers, which includes filing away a thin layer of the enamel. Impressions are taken, which are sent to the dental laboratory with the dentist's exact specifications. Once the veneers are ready, they will be bonded to the teeth. The complete process is an easy and non-invasive way to achieve a great smile quickly.
Once the veneers are placed, patients will need to brush and floss every day to protect the appearance of the veneers and the health of the smile. Dentists also advise patients to avoid biting hard items like pens or pretzels, or using their teeth to open packages. These activities can damage the veneers and the natural teeth.
Dental veneers are a great way for many individuals to cover imperfections, improve their smiles, and boost their confidence. For more information about veneers, or any other cosmetic dental treatment, contact Dr Naranjo and his team at Greenbelt Dental Health today to help you achieve your goals.
Share this Article